About Us
Premium Care with a Personal Touch
Patients First
Quality Hearing Care
We don't believe in a one size fits all approach. Customized hearing solutions, tailor-made to fit your lifestyle, budget, and hearing goals are our specialty. Our patients come first, period. Dedicated to quality hearing care, Higgins Hearing strives to provide a comfortable, informative office atmosphere. We are here to ensure your hearing success.
Meet Us
Our Mission
Higgins Hearing has been providers of hearing care in our community for 50 years. We strive to help our patients improve their hearing and stay connected to family and friends. Our commitment is to always do our best to make you feel comfortable with the experience and meet your needs. Our team is diverse in experience and able to provide hearing evaluations, hearing aid fitting and programming as well as many types of in-office service and maintenance of your hearing devices. Many of these are available on a walk-in basis as well. Please contact our office for more information.
Candice Tackett
Owner
In high school I was lucky to find a part time job at a hearing aid dispensing office. I spent several years working there and decided early in my college career to change my courses to become an Audiologist because I loved the way that I was able to see hearing aids changing lives for the better. I studied at Western Michigan University in Kalamazoo, MI for both my undergraduate and Au.D. programs and was a proud resident of the Kalamazoo area for many years afterwards. During and after college I worked at a private hearing aid practice in the area. I dreamed that one day I may be able to own a practice myself and knew that if I waited until the right time, I would be able to see this dream through. In 2012 I was honored to become part of the team at Phonak LLC. Phonak is the worlds largest hearing aid manufacturer and through this experience I met and became friends with hearing care providers across the beautiful state of Michigan and met the team at Higgins Hearing. Tim Higgins and I became friends and I will never forget the day he asked me if I would consider buying his practice. After some time, it became clear to me that my family belonged up north and that I was ready and excited to become a business owner. In the fall of 2020 we moved to Lake Ann, MI and in June 2021 I took over Higgins Hearing and Audiology. It is a great honor to be able to continue the tradition of hearing care that Tim and his father began years ago and a great honor to work with the Higgins Hearing and Audiology team to serve our community through better hearing. As a hearing aid user myself, I want you to truly love your hearing care journey as much as I have and cannot wait to work my hardest to make sure you do.
Amy Pritchard
Accounts Receivable Manager
Amy joined the Higgins team in 2013 as our office and accounts receivable manager. She can service most hearing devices and is also able to assist you with your insurance questions and benefits.
In her free time, she enjoys kayaking, golfing, and spending time with her family. She is also a lover of soccer and reading.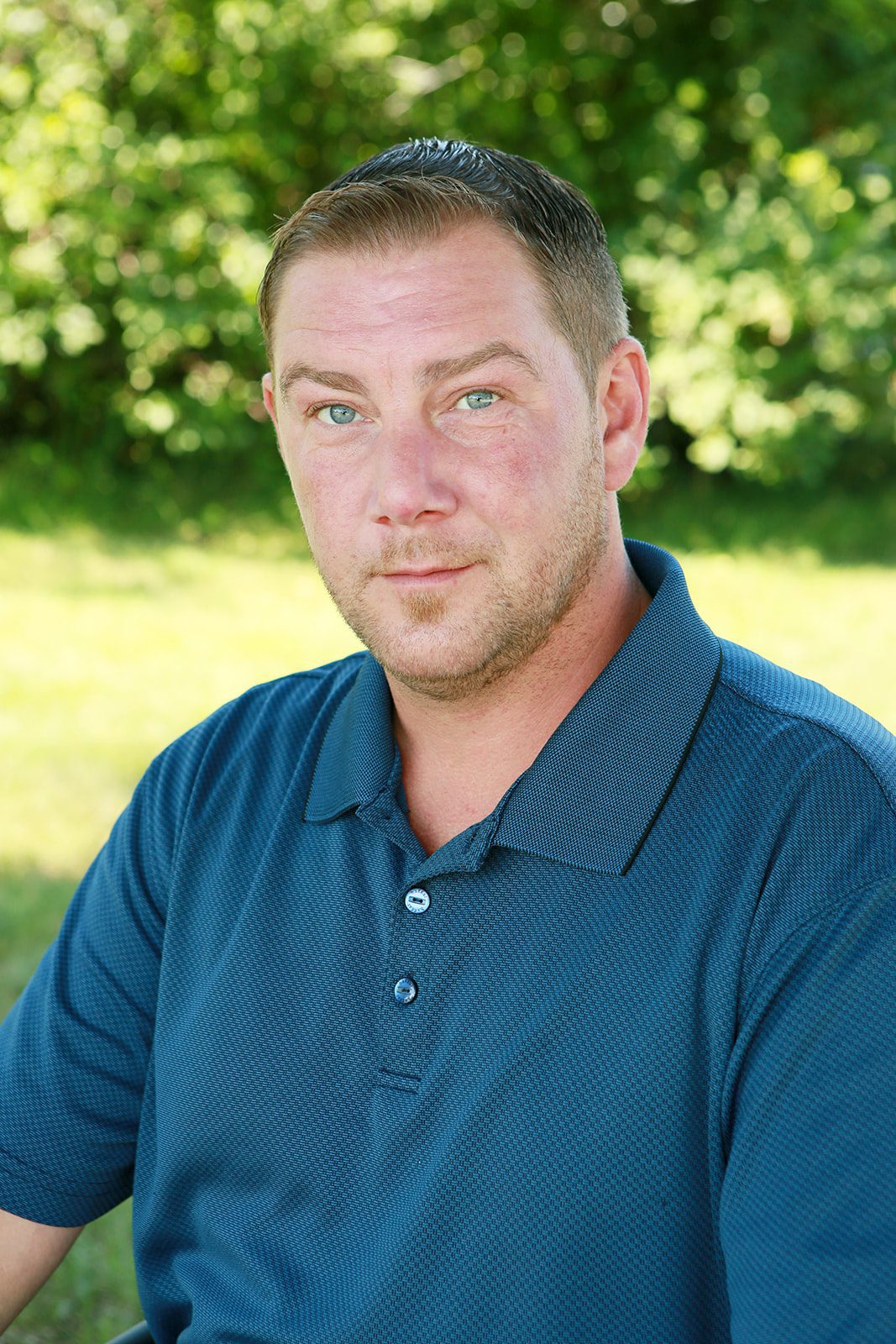 Ken Nichols
Front Desk Coordinator
Ken joined our practice this year and we are so happy to have him. He is the man behind the phone and is available to service your devices and assist with scheduling appointments.
When not at work, Ken enjoys traveling, cooking and gardening. He also loves boating and being on the water.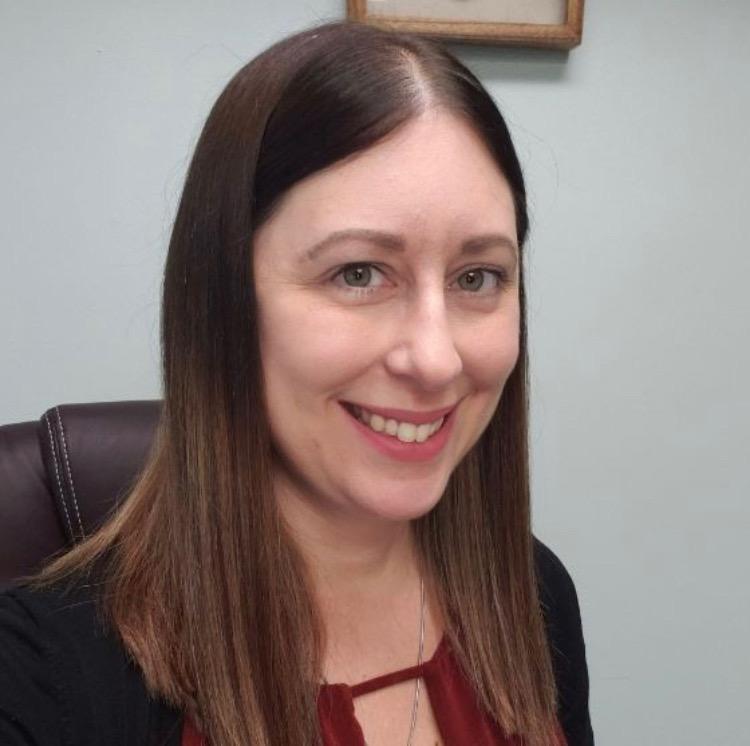 Amy Letizio
Hearing Aid Specialist
Amy started in the hearing industry in 2005 working as an office manager after receiving a degree in Medical Administration. She then grew a passion for helping patients hear better and has been licensed through the state of Michigan as a Hearing Aid Dealer since 2010.
Amy grew up in the Metro Detroit area and after meeting her husband who grew up in Traverse City, they decided to move up north with their dogs in 2021. She feels very fortunate to call Traverse City home now. In her spare time, she enjoys hiking, kayaking, gardening and crocheting. She truly loves what she does and hopes to help many people along their journey to better hearing.
A Word
Why Choose Higgins Hearing & Audiology?
1. We work with most major insurance plans
2. We offer walk-in services for cleaning and repairs of hearing aids
3. Our staff is able to service and repair almost all hearing aid makes and models
4. We offer all major hearing aids at a reasonable and competitive cost to patients
Contact Us
1211 West Front Street
Traverse City, MI 49684
Telephone: (231) 947-2420
Office Hours: M-F 9:00 - 5:00
*We are closed every day from 12:00-1:00pm