Patient Portal
Resource Center
Hearing Aid Brands
Phonak
Unitron
Signia
Resound
Oticon
Widex
Starkey
Accepted Insurances
All major insurances – call for specific information
Professional Affliations
Michigan Audiology Coalition
If you cannot make your scheduled appointment and need to reschedule, please call us with 24 hours notice.
Patient Forms
Please complete the forms provided in this section prior to your initial visit. You may also call our office if you would like these forms to be emailed to you.
Location
1211 West Front Street
Traverse City, MI 49684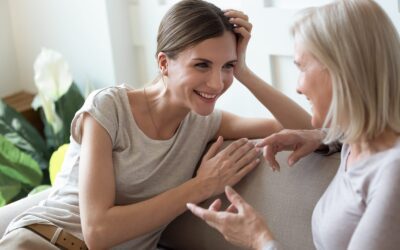 Communication is an essential aspect of human interaction, allowing us to connect, share ideas, and build relationships. However, for individuals with hearing loss, effective communication can present challenges. As a considerate and inclusive individual, it's...
Contact Us
1211 West Front Street
Traverse City, MI 49684
Telephone: (231) 947-2420
Office Hours: M-F 9:00 - 5:00
*We are closed every day from 12:00-1:00pm